Welcome to Xtreme Painting Plus
Professional Painting Company in Thornton, CO. Serving the Greater Front Range
Got the painting blues? Tried to do it yourself but find yourself stuck? Give us a call and we'll straighten your situation out pronto with professionally-trained painters who know their hues from their shades, and their brushes from their trays.
About Xtreme Painting Plus
Family-owned and operated in Colorado since 2004, Xtreme Painting Plus offers old-school quality and value with our painting services. We know you have a lot of options when it comes to choosing a painter for your home, rental property or business. With over 50 years of collective experience, our professionally-trained team focuses on giving customers excellent service to ensure their homes and businesses look and feel fantastic inside and out. We use our extensive expertise with both residential and commercial painting projects to produce the best results.
We conduct business honestly and with integrity, while always putting the customer first.
Just as important, we haven't lost our passion for matching the perfect paint and correct color to that special space. 
Best-in-Class Painting Services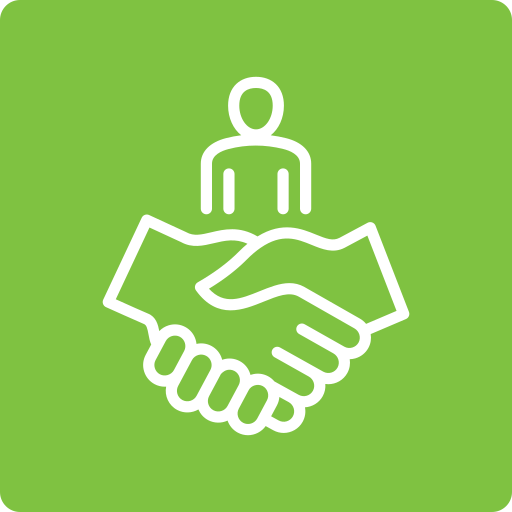 Don't Ruin A Relationship
Over-painting issues. Leave it in the hands of our professionals, and you might find yourself more time to be with the ones you love. And when you come home, you'll be greeted by the room of your dreams, thanks to the brightest, boldest colors around.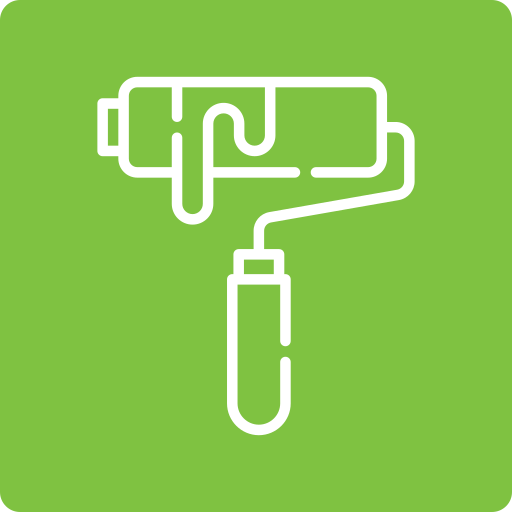 Ditch the Color Wheel
Because we've got a color fan! That's right, we give you more color choices than anyone else, and there's no one else out there that can match any room and any mood. Put us to the test, and you'll see what we mean.
Top of the Line
Materials make for the highest quality and longest-lasting jobs. This is why we use top-of-the-line materials from our trusted partners. Our brand loyalty gives us purchasing power and the ability to offer competitive pricing. If you have a favorite, we have the ability to purchase the brand of your choice.
Great experience overall. Stuart was knowledgeable and his bid was competitive. His crew were prompt and reliable. They did a good job on the exterior of my home. Leo and Jose's inspection was thorough. It was clear they expected quality workmanship. Overall they were very easy to work with and were willing to touch up any thing I saw without complaints or excuses. Thanks guys!
Chris Cottgias
2020-10-23
Stuart and his crew handled the job of painting the exterior of our home and were such a joy to have around. They were incredibly easy to work with: accomodating, professional, flexible, competitively priced, and responsive. Plus, they were always on-time, were laser-focused on the details (sanding, caulking, clean lines, etc.), kept things tidy, and were clearly invested in our project. We were their primary focus each day and they took nothing for granted -- they asked questions and gave us their thoughts/opinions as needed. Good contractors are tough to find, so it's a relief to have a group of people we now trust to tackle future projects for us.
If I could give Stewart and his crew more than 5 stars I would. Incredibly organized, punctual, and hard working. Great attention to detail and they did a great job painting our house.
Stuart did a great job. Really happy with the work.
Great work ar a great price
I am very happy!! Lucy and her team were very professional and fitted my project in on a tight turn around. I made the right choice and I couldn't be happier. Thank you.
Stuart was very professional. He operates and reliable company and delivered as promised. His employees were hard working and courteous. I would highly recommend this company for your painting needs
Colin Fitzgerald
2018-11-27
We had a few quotes to paint our exterior and Xtreme not only had the best price, but they had the best customer service. Stuart is very detail-oriented and didn't give us any fluff as to what needed to be done. His crews did a great and expedited job. I couldn't be happier with our overall experience with Xtreme. I would recommend them any day and will continue to use them in the future.
I called out Xtreme Painting Plus after they completed several of my neighbors homes recently. They worked with me to get the needed HOA approval and finally schedule the actual paint work after the HOA approved our color choices. While the schedule seemed to get delayed, I can't fault them for mother nature pouring rain from the heavens. They did the proper prep work and powerwashed the house a day before beginning work. Then a team of at least 3 if not more guys worked very hard for the next 3 days getting everything sealed up and caulked followed by masking and painting everything. At the end of each day they did an admirable job of cleaning up their mess and leaving passageways usable for us. We went from a very dark color paint to a very light color and I was extremely happy with the quality of their work and attention to detail. Once the work was completed the painting crew asked me to walk the project to doublecheck them followed by Stuart re-walking the project with me the following day to triple check it. He explained a few things and gave me some advice for future projects. Highly recommended, I'd happily use them again.
I had 4 different quotes and decided to go with Xtreme Painting Plus. I'm so glad that I did! These guys are really top notch, my house looks amazing and the lines are all extremely clean. I actually enjoy being inside my house now thanks to their great work. They were on time, super nice and cleaned up. Highly recommended!!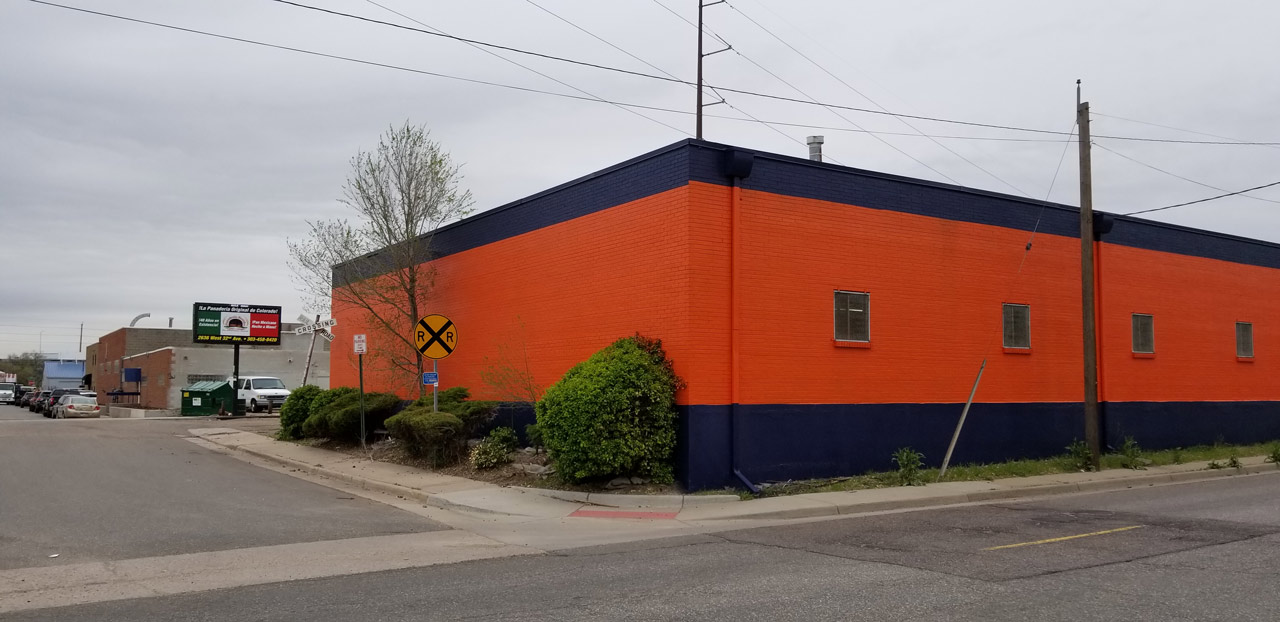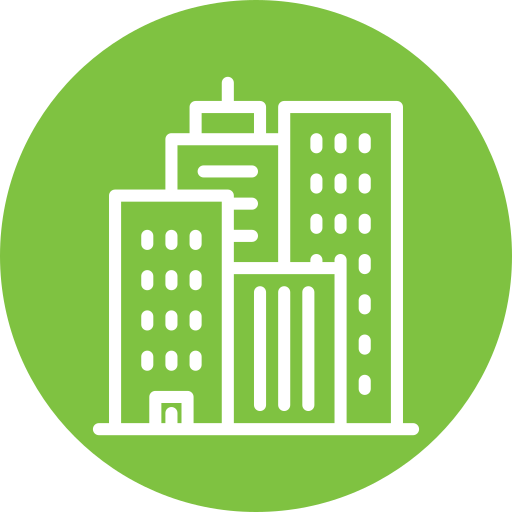 We don't just do houses. Here, we excel at the tricky business of painting commercial properties. With our experienced staff, you'll have the job done in no time.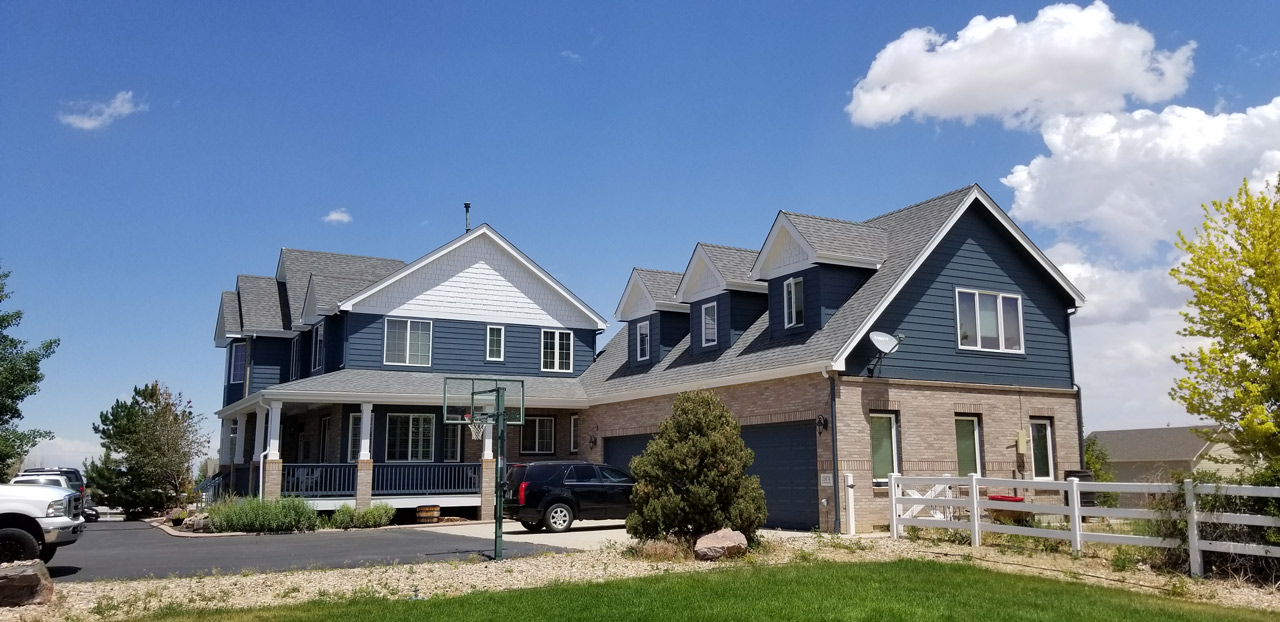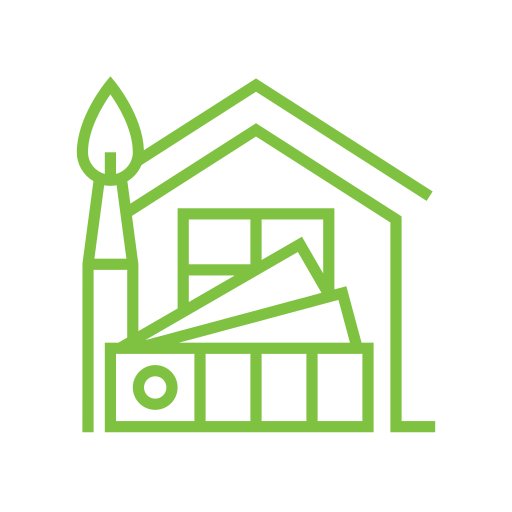 We never tire of painting the exterior of homes and businesses. Nothing welcomes family, friends and clients like a fresh coat of paint.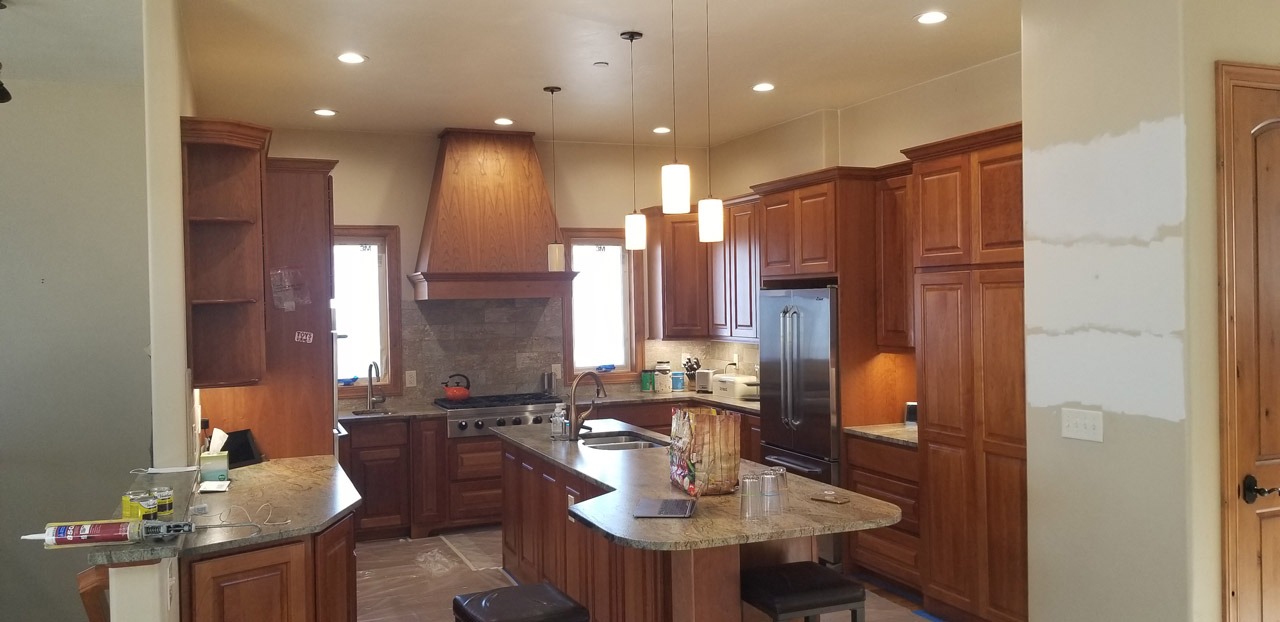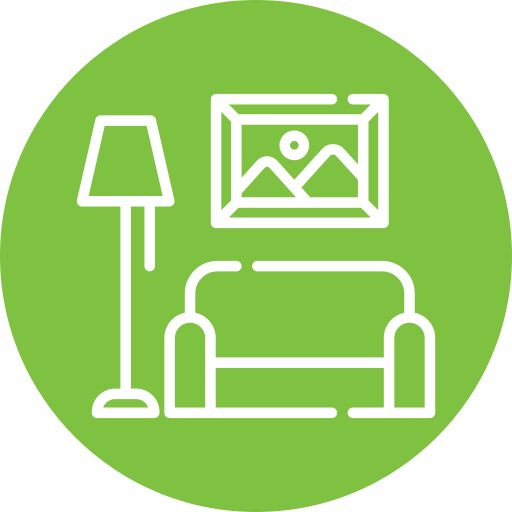 We love to work with your existing vision (and drapes and furniture) to make every room convey the mood and emotion you want for that particular space.
Number 1 Painting Contractor in Thornton, Colorado
Are you looking for professional painting companies near Thornton, CO? Contact Xtreme Painting Plus to enjoy high-quality painting services. Paint gives your life a backdrop, whether the color of your kitchen where you make your family dinners or the hue of the exterior where you chill. Our painting contractors near Thornton, CO, ensure that your home looks great without denting your finances. Whether you live in a tiny condo or a massive luxury home, we provide the best local painters near Thornton, CO, to make your home look new again.
Suppose you are moving into an old building for your enterprise and need a brighter attention-grabbing exterior. In that case, we offer the best commercial painting near Thornton, CO. We can make the space look cool and stylish with a new paint coat from our experienced professional painting companies near Thornton, CO. We have the best commercial and residential painting in Thornton, CO. We complement our painting services with exceptional customer services and budget-friendly prices.
Best Commercial Painting in Thornton
Our commercial painting services near Thornton, CO, can handle all kinds of commercial painting. For example, we can paint your logo onto the wall or repaint your commercial space to fit your current business. We treat your space like ours to ensure it remains appealing to customers. Do not struggle with fading, peeling, or shabby paint. Our painters near Thornton, CO, can fix your place within a short time, giving it a great and trendy look.
Get Quality Residential Painting Services
Finding the right painting professionals to paint your home to satisfaction is challenging. That is why our top-rated residential painting in Thornton, CO, assures you of the best outcome. The inside of your home is your private space, and Xtreme Painting Plus respects that. We paint your interior spaces with the colors of your choice.
The exterior of your home is also our priority, regardless of the construction. We consider various exterior painting methods for various services, including fence staining for Thornton, CO, residents. If you want to change the appearance of your decking, Xtreme Painting Plus offers reliable deck staining near Thornton, CO. We ensure that our deck and fence staining services make your exteriors look fresh with an extra protective clear sealant.
Xtreme Painting Plus painting company near Thornton, CO, provides the best customer experience for all of your painting projects. Our local painters near Thornton, CO, offer competitive prices while minimizing environmental damage. We strive to do the job right within the given time to avoid wasting your time and allow you to utilize the space sooner than later. We also use environmentally safe disposal methods to keep Thornton as clean and safe as possible for its residents.
Call
Xtreme Painting Plus
today for a free quote. N
othing welcomes family, friends and customers like a fresh coat of paint.