Exterior House Painting in Thornton, CO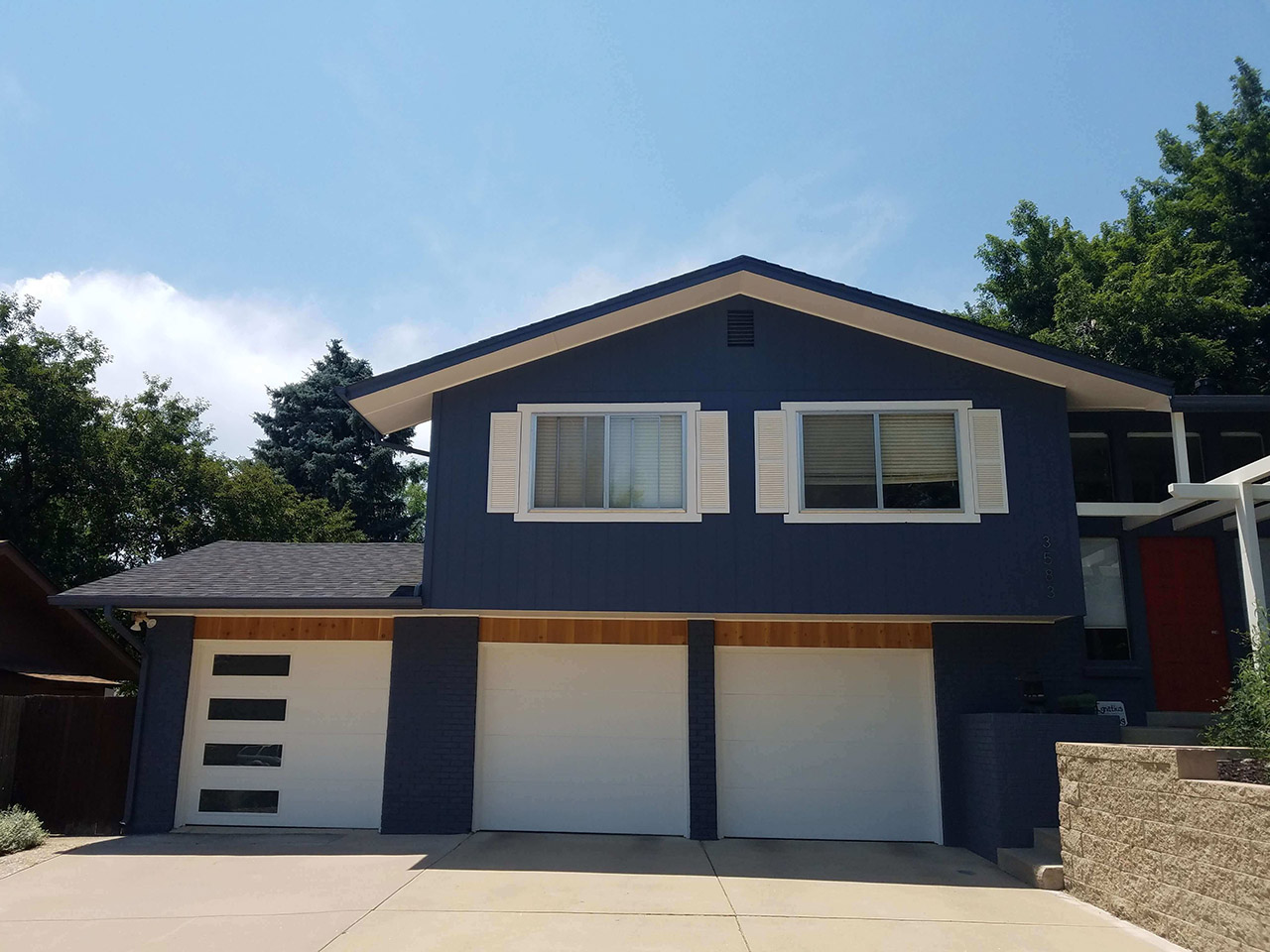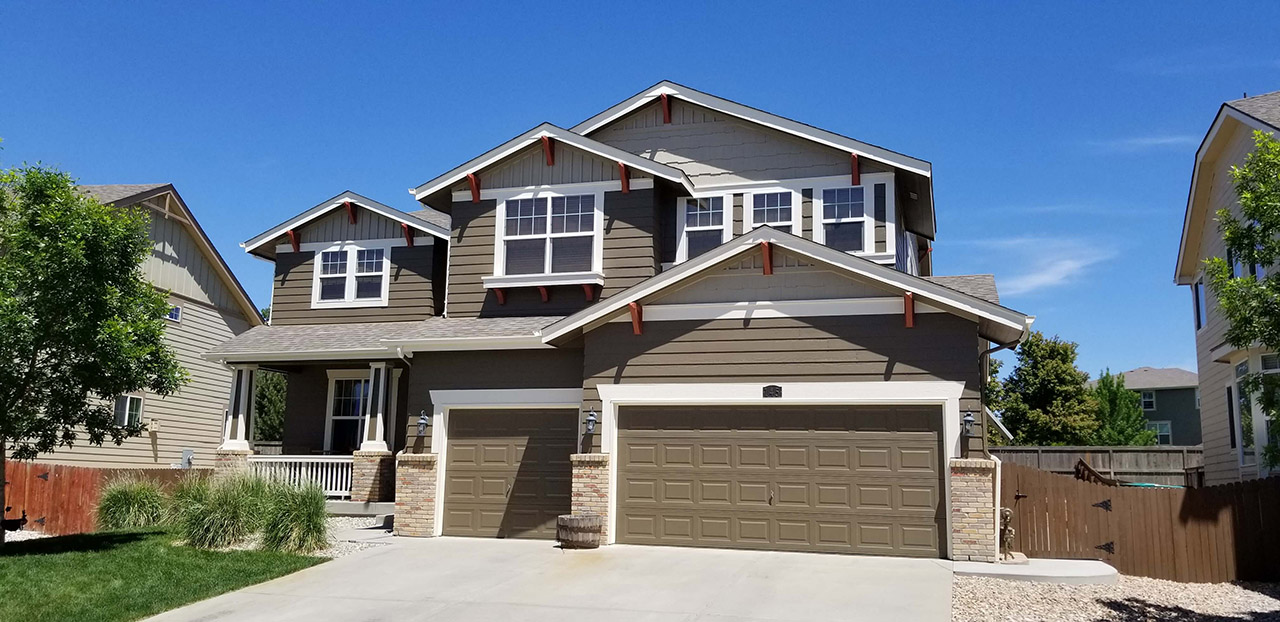 Your Trusted Exterior Painters in Thornton, CO
It is not by chance that we are the best exterior painters in Thornton, CO. It is because we offer our commercial and residential clients the best exterior painting services. A professionally painted EXTERIOR will make your home stand out in the neighborhood or market. It livens your space, adding value and style.
At Xtreme Painting Plus, we specialize in various exterior painting services. So if you want to improve the value of your Thornton, CO home, our exterior residential painters near Thornton, CO, guarantee the best results with every coat of paint.
At Xtreme Painting, we understand the importance of color selection in enhancing your home's overall aesthetic. Our knowledgeable consultants will guide you through the process, helping you choose the perfect color palette that suits your style and preferences. From refreshing faded exteriors to completely transforming the look of your property, we take pride in our craftsmanship and use only the highest quality paints and materials.
As the leading exterior painting contractor in Colorado, we are committed to delivering outstanding service, ensuring complete customer satisfaction. With our attention to detail, professionalism, and competitive pricing, we strive to exceed your expectations.
Schedule a consultation today and let our experts breathe new life into your home with our exceptional exterior painting services.
Elevate your Curb Appeal with Exterior Painting
With years of experience working on homes in Colorado, we understand how much deterioration the exterior paint undergoes from the climate and high altitude. Therefore, we use only the best products and processes to ensure your home in Thornton, CO, stands the test of time.
Our experience in painting homes in Thornton, CO is the main reason we are the leading exterior residential professional painting company near Thornton, CO. We are proud to offer an extensive list of services for our residential and commercial clients. Our top services include exterior painting and staining, deck and railing painting/finishing, fence painting, staining, protecting coating, etc. Besides painting, we help our customers with minor construction and carpentry services for specific projects. Reach out to us with your ideas, and we can bring your vision to life.
Turn your Dream Home into a Reality
Are you building a new home or adding extra rooms to your existing establishment? This might be an exciting venture for you, and it can be overwhelming to ensure every aspect is well taken care of. By choosing Xtreme Painting Plus as your exterior painting company in Thornton, CO, you can relax knowing your home is in good hands. Our painting services will give your building a perfect look the first time. Then, when we understand your vision, our experts use extensive expertise and high-quality certified products to make your dream home a reality. Please request a free estimate today; our professional painters will lead the way.
Why are we the Best Exterior Painters in Thornton?
Xtreme Painting Plus employs the best exterior house painting contractors near Thornton, CO, and we get everything done right the first time. We are extremely careful in our work, prioritizing your needs at every step. We are proud of our work, and our customers will be proud of the results. Our expert exterior house painters near Thornton, CO, are mindful of the furnishings and surrounding property while prepping surfaces. Do not worry about loose paint or cracks. Our focus is on quality and customer service, which you can see right from the consultation phase through to the end of the project.
Call
Xtreme Painting Plus
today for a free quote. N
othing welcomes family, friends and customers like a fresh coat of paint.